Sports Massage
Injuries often occur due muscular imbalance. A sports massage therapist will treat muscle pain and tension thus restoring balance in the body. A regular sports massage can help prevent this imbalance and is therefore an important tool in both prevention and treatment.
Sports massage involves the manipulation of soft tissues to benefit a person engaged in regular physical activity. Each sport or activity uses muscle groups in different ways. Sports massage is designed to assist in correcting problems and imbalances in the soft tissues that are caused from repetitive or strenuous physical activity. Sports massage uses a variety of pressures, often deeper, more intense and focused than in conventional massage. Your treatment is tailored to your needs.
Sports massage, prior to and after exercise, may enhance performance, aid recovery and prevent injury. Many athletes believe that a complete training programme should include not just the exercise itself, but also regular massage. Some people believe that sports massage can provide that extra 'edge' to competitive athletes, getting the body into shape faster and reducing recovery time after heavy workouts.
Sports massage is not just for sports people. It can benefit all of us. Whether you are running around with young children all the time, have a physically demanding job or sit at a computer for hours at a time, a regular sports massage may help you.
Sports massage is not, however, designed to relax and pamper you!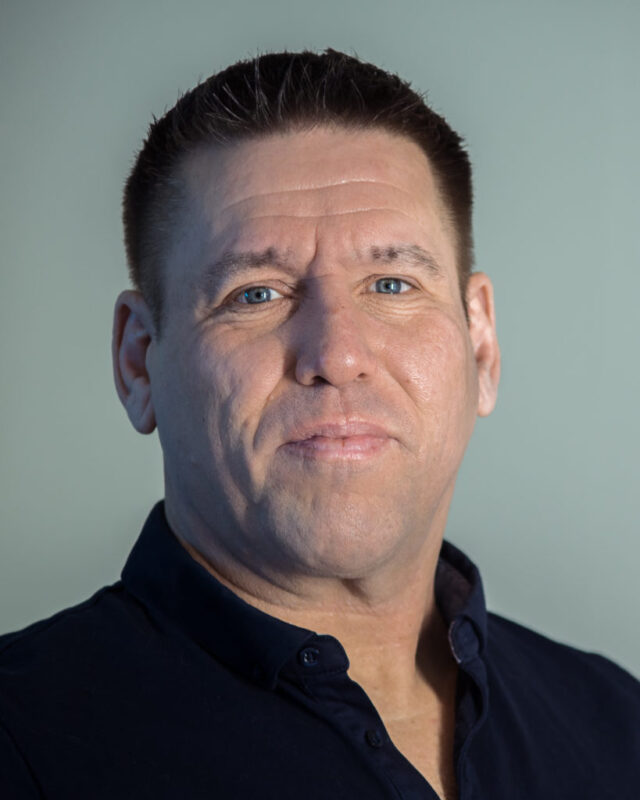 Jason Croucher
Therapy Services Offered:
• Massage
• Sports Massage
About Therapist
Jason enrolled in a sports massage evening course in 1999, and quickly discovered a skill that he had a natural ability for.
Recognising his talent, Jason's tutor mentored him and helped to turn a hobby into a successful career. To that end, he doesn't feel like he has worked a day since then!
Jason is a people person, and loves the challenge that this profession presents. His clients have a wide range of issues, backgrounds, pain thresholds, and activity levels from sedentary office workers, to high end athletes, from farmers to builders, and each one presents a unique challenge and will receive a unique treatment, tailored to their individual needs.
Jason is also a qualified First Aid Instructor and able to deliver courses ranging from First Aid at Work to CPR and AED training.
Visit Therapist Website