Psychotherapy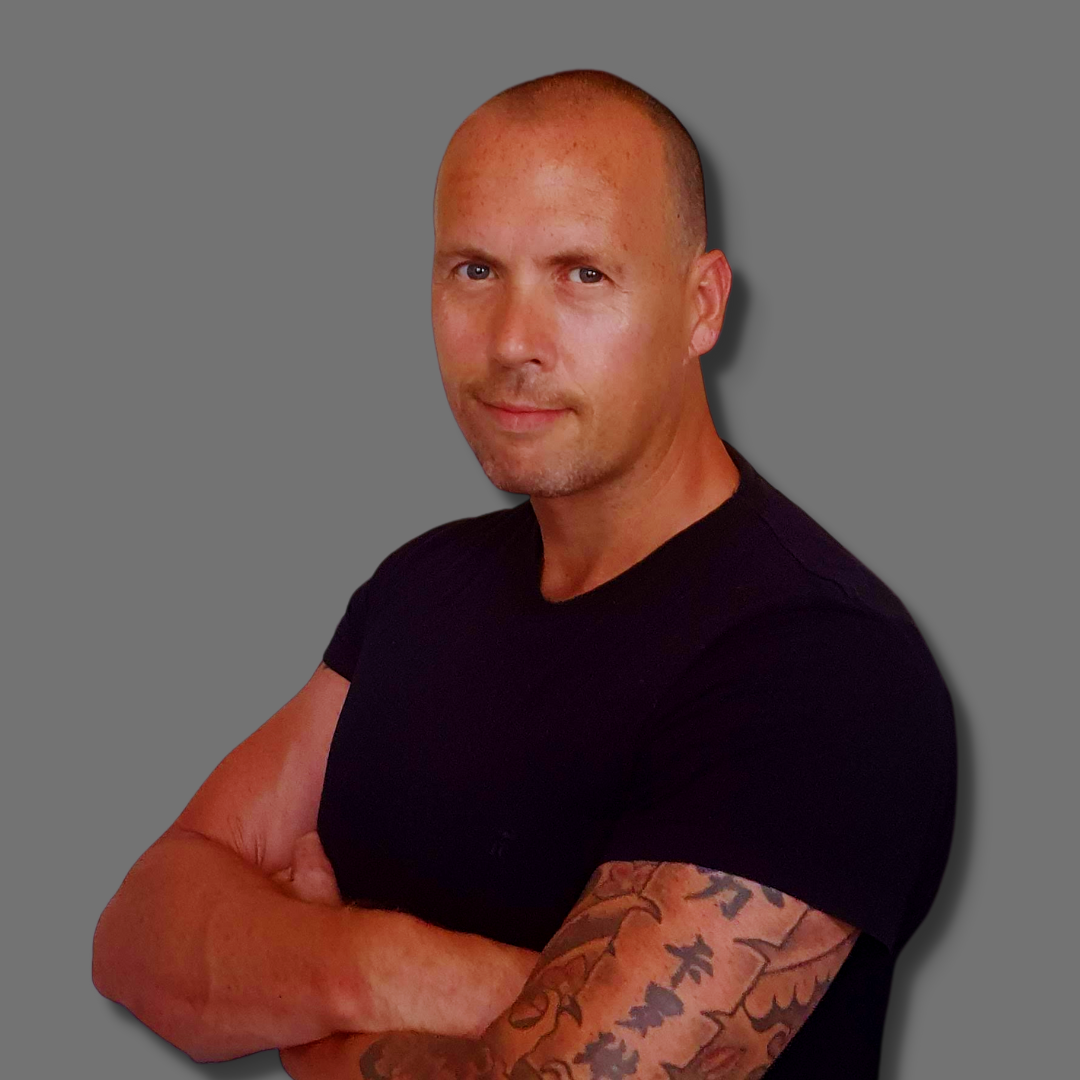 Richard Dolan
Therapy Services Offered:
• Counselling & Psychotherapy
About Therapist
Richard Dolan MNCPS Acc.
I am a fully qualified counsellor and therapist, a registered member of the National Counselling & Psychotherapy Society, (NCS20-01638), accredited by the Professional Standards Authority, working across Bournemouth, Christchurch & Poole.
I've worked in and around mental health since 2006 within local authority, private providers and the NHS, created and delivered an award-winning Virtual Reality programme for people living with dementia, and have worked with brands such as LEGO, Playmobil and the RNLI to produce a variety of games and education tools.
I've helped hundreds of people over thousands of hours, to change their lives, overcome challenges, resolve traumas, and feel better about themselves. I work with anyone brave enough to ask for help, but specialise in men's mental health, relationship issues, divorce trauma, and anger management.
You might feel angry, confused, frustrated, or lost. Maybe it's affecting your relationship or family life, or your performance at work. Maybe you've been carrying stuff for years, or perhaps it's something that's happened recently. Whatever it is, I can help you.
And it's not just men's mental health – I have extensive experience of counselling a range of issues including anxiety, depression, anger management, trauma, bereavement, negative thoughts, low self-esteem, relationship problems, and many more.
My approach combines Humanistic Integrative with Cognitive Behavioural Therapy (CBT), which is just a fancy way of saying I draw upon several different theories and concepts to help explain thoughts, feelings, and behaviours.
I take a down to earth, relatable approach to the one thing we all have in common – being human.
If you want to see change in your life, and you choose to work with me, I promise to do my best to help you figure out what you need, and more importantly, how to get it.