Psychic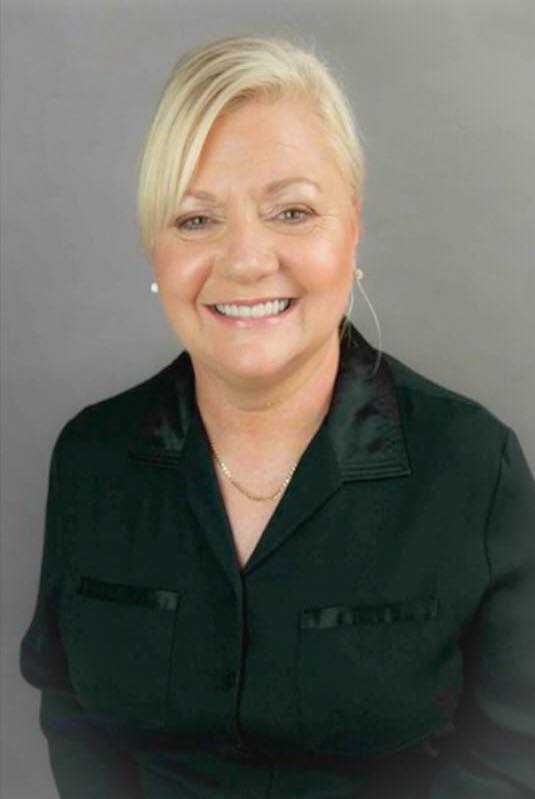 Alison Cassidy
Therapy Services Offered:
• Psychic Medium
• Life Coaching
About Therapist
Alison Cassidy has been a Psychic Medium for over 23 years. Her gift allows her to hear, see and sense spirit; she does not need any tools to read, like tarot cards.
Alison is also a qualified life coach, helping clients navigate through the ups and downs of everyday life. She is also a business coach, working with start-up business owners to large corporations – Alison can see situations that normal business coaches can't.
Her unique approach has saved companies money, highlighted fraudulent activities, and helped hire and fire the correct people. Alison offers her services in person, by telephone and via SKYPE/WhatsApp video.