Massage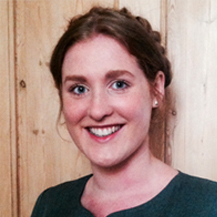 Faye Malone (Feet up with Faye)
Therapy Services Offered:
• Massage
• Reflexology
About Therapist
Faye has been working within the beauty industry for 7 years and ia qualified with a BTEC National Diploma in Beauty Therapy in 2010. In 2015 I qualified with an ITEC in Reflexology and qualified in Pregnancy Massage. Later in 2016 I achieved a qualification in Lomi Lomi Massage.
Treating someone 'holistically' involves treating the whole person- mind, body and soul. If this is something that is of interest to you, then I would like to invite you to put your 'Feet Up with Faye.'
Contact Therapist
📱 07960 418655
✉️  contact@feetupwithfaye.co.uk
🌐  www.feetupwithfaye.co.uk
Visit Therapist Website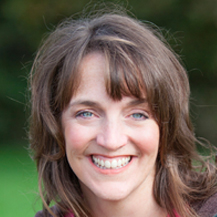 Samantha Harris
Therapy Services Offered:
• Massage
• Deep Tissue Massage
About Therapist
Samantha is a fully qualified Massage Therapist with 17 years experience in her field offering holistic massage, Indian head massage and deep tissues massages to her clients.
Sam holds Personal Training/Sports Therapy qualification and previously managed a Rehabilitation gym, for clients with long term back and neck problems. Therefore alongside the massage therapy treatment she may also offer advice on exercises/ stretches that may be beneficial to you. Sam also offers pregnancy massage.
Sam has held her private clinic at Wessex Health Network for the past 4 years and is available to offer treatments on Tuesday and Thursday from 9:45 – 2pm.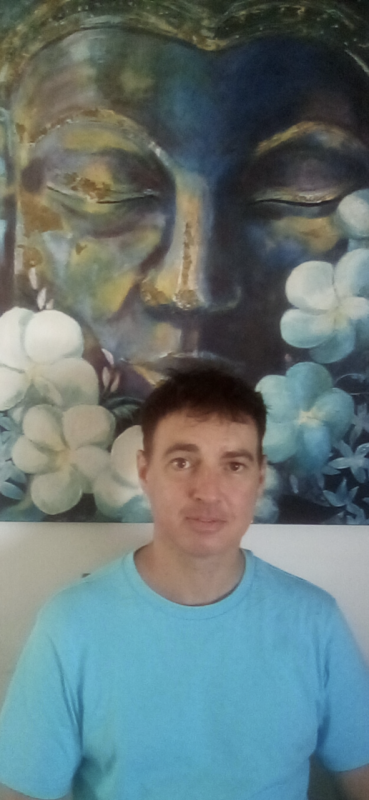 Dominic Smith
Therapy Services Offered:
• Aromatherapy Massage
• Transformational Bodywork
About Therapist
Massage 60, 90 or 120 Minutes
I am trained in Aromatherapy and Holistic Massage – with 12 years experience. I specialise in relaxation and pain relief.
Energy Healings
Energy healings include information and advice individual to the client.
Reiki and Crystal Reiki 60 Minutes
I am a qualified Reiki Master – Teacher – 2012.
Reiki is a wonderful energy healing for mind body and soul. Instant relaxation, pain relief and regeneration – Reiki works with your body's natural healing ability – speeding up recovery time. Reiki is fantastic for clearing your thoughts and giving you space to reset your mind and body.

I have held an interest in crystals since childhood and I now use them for crystal therapy combined with reiki healing.
Crystal Reiki uses traditional Reiki enhanced by the energy of crystals placed on the chakras.
Transformational Bodywork 60 Minutes
I am trained in Transformational bodywork, with 9 years experience.
Transformational Bodywork is a wonderful healing similar to Reiki but more comprehensive. This healing can clear past life blocks as well as heal on many levels.
Readings 60 Minutes
I am trained and experienced in Angel Oracle and Tarot Card readings.
Angel Oracle and Tarot readings are a great way to find confirmation of plans or to look at options to find the best pathway for you.
Contact Therapist
📱07376489656
Facebook: DominicSmithEnergyHealerandMessenger
Instagram: @dominic_smith_holistic