Massage
Massage uses different kinds of physical contact to relax, revive and heal the body. It can be used to treat a wide range of emotional and physical health problems. There are lots of different kinds of massage, each with broadly different origins and aims. Some focus on soothing muscle pain, others on increasing energy levels, some aim to improve a specific physical condition whereas others simply help you relax. Massage makes you feel good in lots of ways and can have a positive effect on your whole body – your bones, your muscles, your heart, your skin, your breathing, digestion, and your mental health.
There are many different types of massage therapies available.
Sports massage
Body massage
Reflexology
Lomi lomi massage
Deep tissue massage
Indian head massage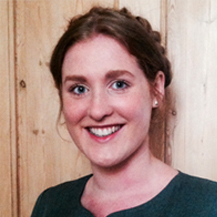 Faye Malone (Feet up with Faye)
Therapy Services Offered:
• Massage
• Reflexology
About Therapist
Faye has been working within the beauty industry for 7 years and ia qualified with a BTEC National Diploma in Beauty Therapy in 2010. In 2015 I qualified with an ITEC in Reflexology and qualified in Pregnancy Massage. Later in 2016 I achieved a qualification in Lomi Lomi Massage.
Treating someone 'holistically' involves treating the whole person- mind, body and soul. If this is something that is of interest to you, then I would like to invite you to put your 'Feet Up with Faye.'
Contact Therapist
📱 07960 418655
✉️  contact@feetupwithfaye.co.uk
🌐  www.feetupwithfaye.co.uk
Visit Therapist Website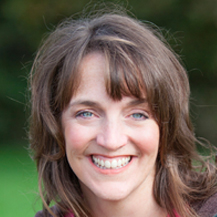 Samantha Harris
Therapy Services Offered:
• Massage
• Deep Tissue Massage
About Therapist
Samantha is a fully qualified Massage Therapist with 17 years experience in her field offering holistic massage, Indian head massage and deep tissues massages to her clients.
Sam holds Personal Training/Sports Therapy qualification and previously managed a Rehabilitation gym, for clients with long term back and neck problems. Therefore alongside the massage therapy treatment she may also offer advice on exercises/ stretches that may be beneficial to you. Sam also offers pregnancy massage.
Sam has held her private clinic at Wessex Health Network for the past 4 years and is available to offer treatments on Tuesday and Thursday from 9:45 – 2pm.