Deep Tissue Massage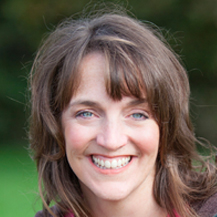 Samantha Harris
Therapy Services Offered:
• Massage
• Deep Tissue Massage
About Therapist
Samantha is a fully qualified Massage Therapist with 17 years experience in her field offering holistic massage, Indian head massage and deep tissues massages to her clients.
Sam holds Personal Training/Sports Therapy qualification and previously managed a Rehabilitation gym, for clients with long term back and neck problems. Therefore alongside the massage therapy treatment she may also offer advice on exercises/ stretches that may be beneficial to you. Sam also offers pregnancy massage.
Sam has held her private clinic at Wessex Health Network for the past 4 years and is available to offer treatments on Tuesday and Thursday from 9:45 – 2pm.