Counselling
Counselling is a 'talking therapy' and can be helpful for anyone who wants to explore the way they are thinking or feeling, or for anyone experiencing a specific problem which they want to resolve. Counselling can help you come to terms with these feelings or problems and help you overcome them. You may choose to speak to a counsellor because you feel you cannot speak to your other half/friends/family about your problems, or you may just prefer to speak to a professional with an objective viewpoint. A counsellor will allow you to discuss your problems and any difficult feelings in a safe, confidential environment.
While counsellors cannot tell you what to do, they can help you better understand yourself and the way you think. This will help you develop a clearer understanding of your difficulties and help provide you with the tools to resolve them. Counselling can also help you better understand other people's point of view, which can shed light onto the way you interpret words or actions.
Counselling is a journey. It takes time and consistency to work effectively.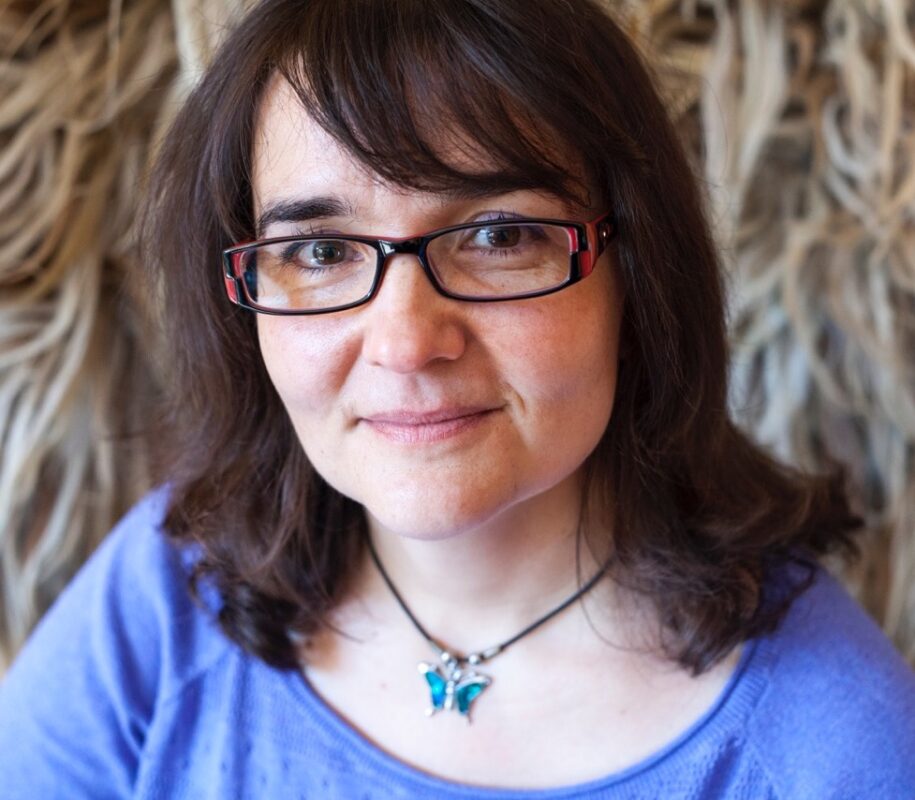 Jenia Williams
Therapy Services Offered:
• Counselling and CBT
About Therapist
My passion is to inspire, educate, empower and motivate YOU to be the best you can be in every area of your life. I have specialist training in, and particular experience of, providing bereavement counselling, although my practice is by no means limited to this. Loss, in its many forms, can be core to much of what we bring to and explore in therapy. Present day losses of any kind (e.g. of a relationship, status, health, functioning, achievement, aspirations, lifestyle, routine) might trigger depression and loneliness and, in some cases, memories of past losses that exploration in therapy can help you to process.
I am fully qualified, experience counsellor and CBT trained practitioner.
I am a member of the BACP and have worked in various settings within the public, charitable and private sectors of health. I attend regular Continuing Professional Development (CPD) workshops to keep my skills and knowledge up to date.
Contact Therapist
📱 07731 142381
✉️ jens@jenswellnesstherapy.co.uk
🌐 www.jenswellnesstherapy.co.uk
Visit Therapist Website